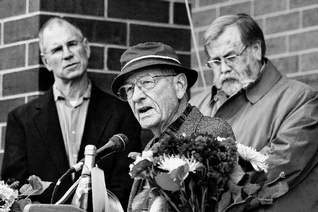 Robert W. Mickle will be remembered for his passion and committment to his community and his many great accomplishments.

While giving of himself completely, Bob's pretigious career in city planning spanned nearly 40 years and has taken him around the world. He has been responsible for the revitalization and development of many great aspects of the communities he was a part of.

It was once said that "Bob Mickle personifies the standard to which we all aspire". His hard work and dedication have made a significant impact on the future of Des Moines and his accomplishments will continue to be recognized for years to come.

Thank you Robert W. Mickle for being an outstanding leader who will never be forgotten.

MEMORIALS: Can be made in lieu of flowers to Edmunds Elementary School or the Sherman Hill Neighborhood Association

"When the Present has latched its postern behind my tremulous stay,And the May month flaps its glad green leaves like wings, Delicate-filmed as new-spun silk, will the neighbours say,
"He was a man who used to notice such things"?
"Afterwards", Thomas Hardy, 1917"

In Memorial of Robert W Mickle
Nickname: Bob
1925 - 2009




Interests: Community Development, Neighborhood Revitalization

The Mickle Center would have never been possible without our dear friend, Bob.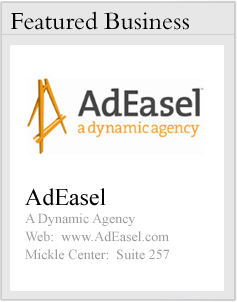 ---
Upcoming Events





There are currently no upcoming events.

News & Updates





There are currently no news articles.