Thank you for visiting the Official Website for Robert Mickle Business and Neighborhood Resource Center. Bob Mickle left a great legacy through his positive contributions in business, community and philanthropic initiatives. He worked tirelessly for the local Des Moines and Sherman Hill community, and renovated this historic building to create a dynamic environment for local businesses and various non-profit organizations to serve the community.

Bob created the Mickle Center with the vision of creating a vibrant center for the entire community, that would be home to leading non-profit organizations and service-oriented businesses that would provide leadership for Sherman Hill and the entire Des Moines area community. The Mickle Center is also host to large community meetings and events.

Mickle Center Building Features & History
The Mickle Center offers a community-oriented atmosphere with both formal and informal settings, and an exciting network of local businesses and organizations. The building has been full renovated as part of Bob's plan and vision. Some of the building features include:

- Large Presentation & Meeting Room with Projectors & Equipment
- Formal Conference & Meeting Room in Front of Building
- Several Smaller Conference & Meeting Rooms
- Informal Lounge & Meeting Area
- High Speed Internet & WiFi Services
- Full Community Kitchen, Shared Storage and Private Storage
- On-Site Building Management & Maintenance

Mickle Center Social Media



Mickle Center Facebook News Feed

Mickle Center Twitter Feed
About Bob Mickle
Robert W. Mickle will be remembered for his passion and committment to his community and his many great accomplishments. While giving of himself completely, Bob's pretigious career in city planning spanned nearly 40 years and has taken him around the world. He has been responsible for the revitalization and development of many great aspects of the communities he was a part of.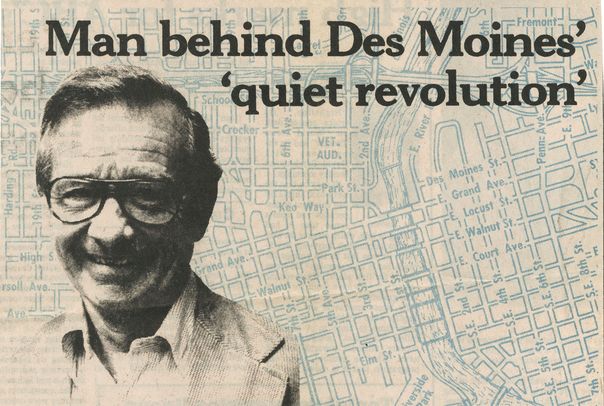 Read More About Bob Mickle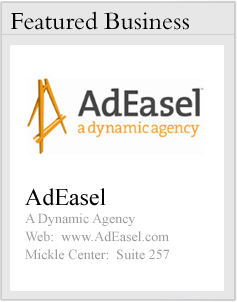 ---
Upcoming Events





There are currently no upcoming events.

News & Updates





There are currently no news articles.