Robert Mickle Center - Robert Mickle Business and Neighborhood Resource Center
Welcome to MickleCenter.com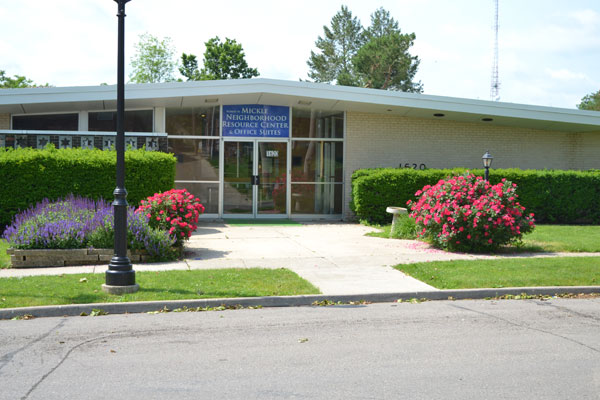 Thank you for visiting the Official Website for Robert Mickle Business and Neighborhood Resource Center. Bob Mickle left a great legacy through his positive contributions in business, community and philanthropic initiatives. He worked tirelessly for the local Des Moines and Sherman Hill community, and renovated this historic building to create a dynamic environment for local businesses and various non-profit organizations to serve the community.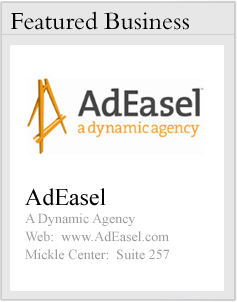 ---
Upcoming Events





There are currently no upcoming events.

News & Updates





There are currently no news articles.